Greenhouses
Glass: Venlo, Cabrio, Airlux  |  Plastic: Polyair, Tunnel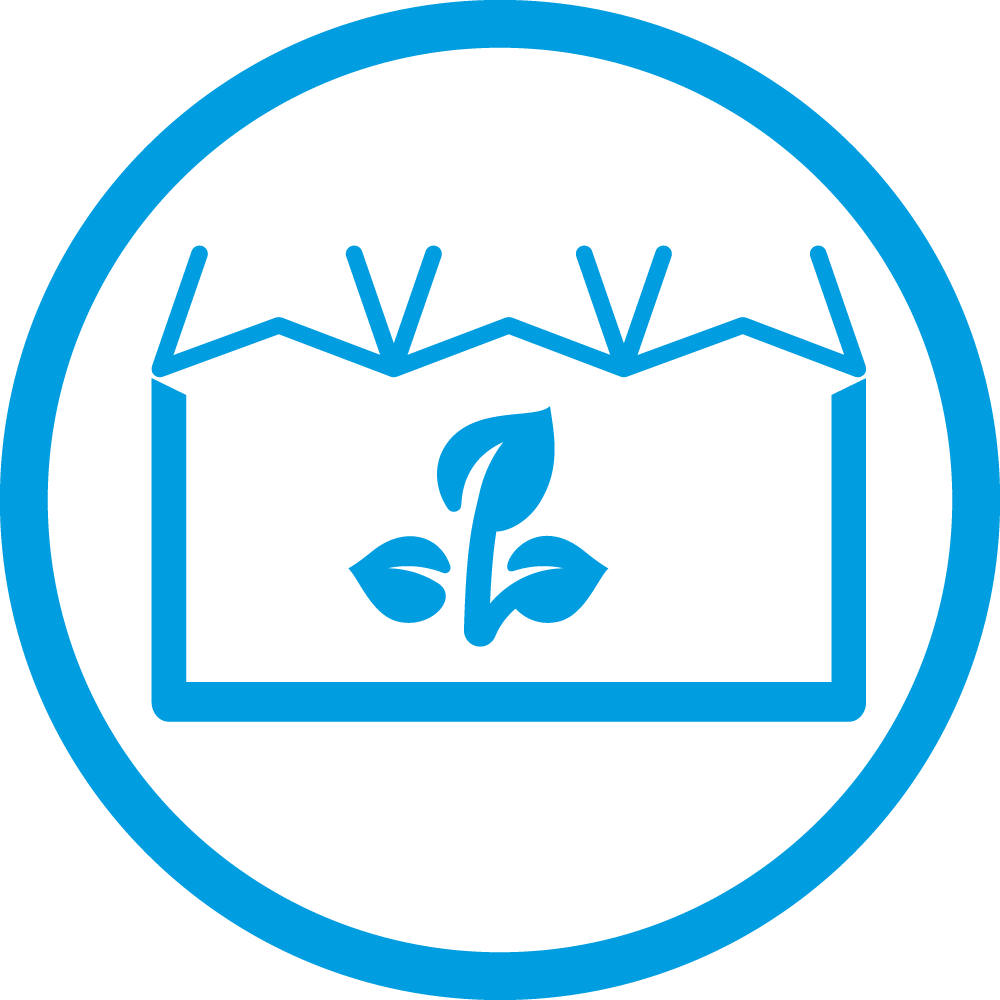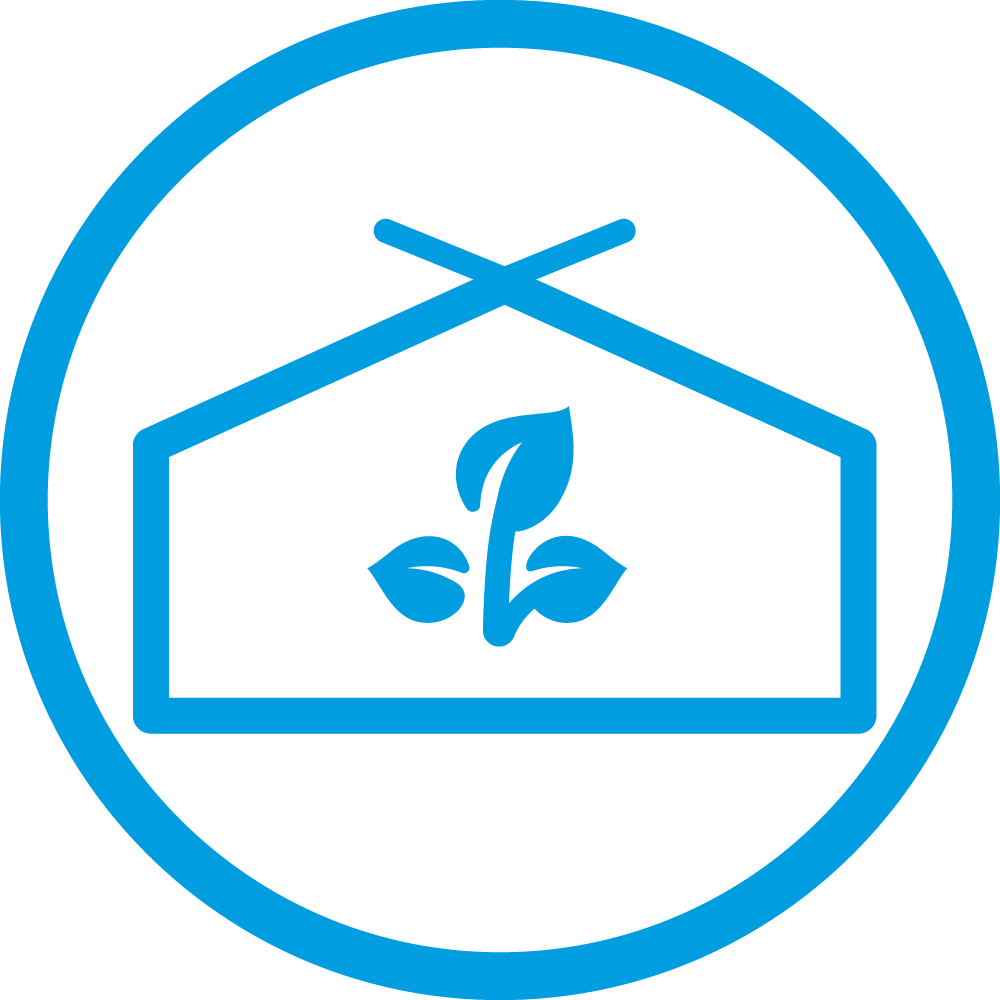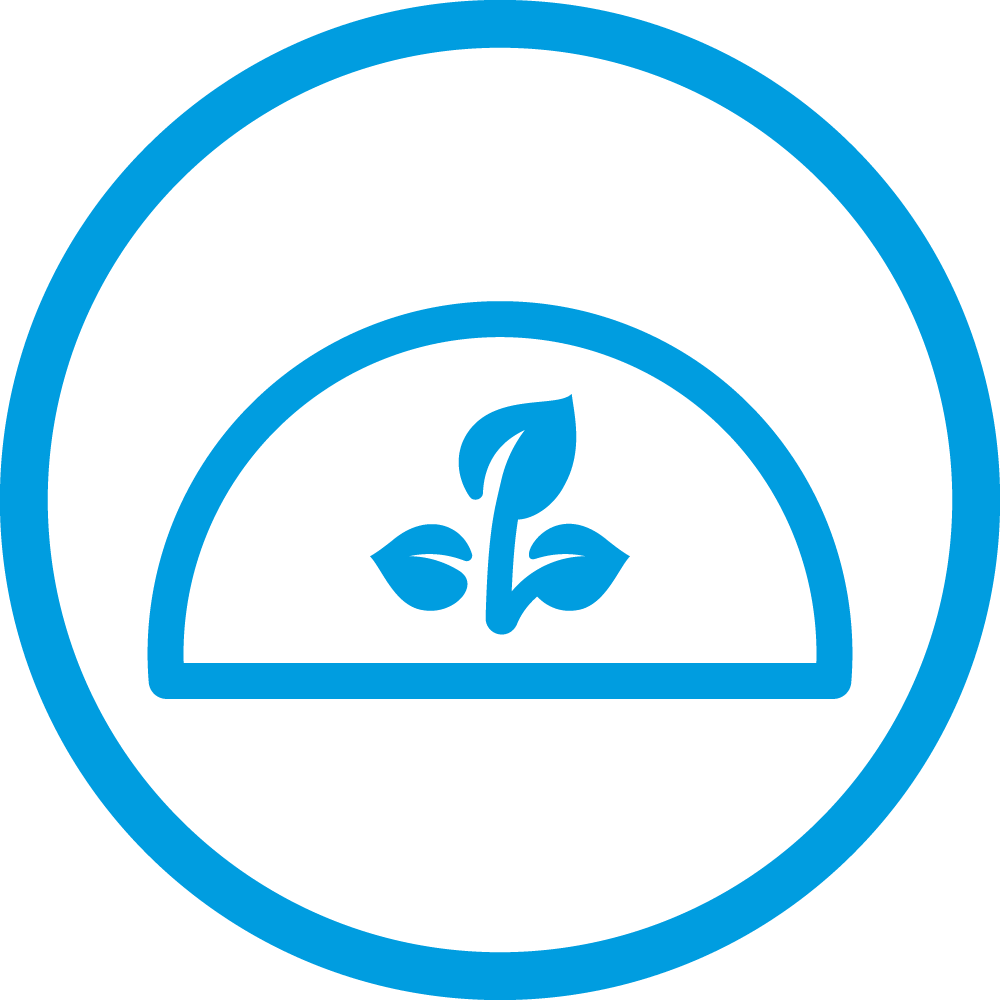 Systems
Heating and boilers, shading and energy saving screens, irrigation, idroclima, LED lighting.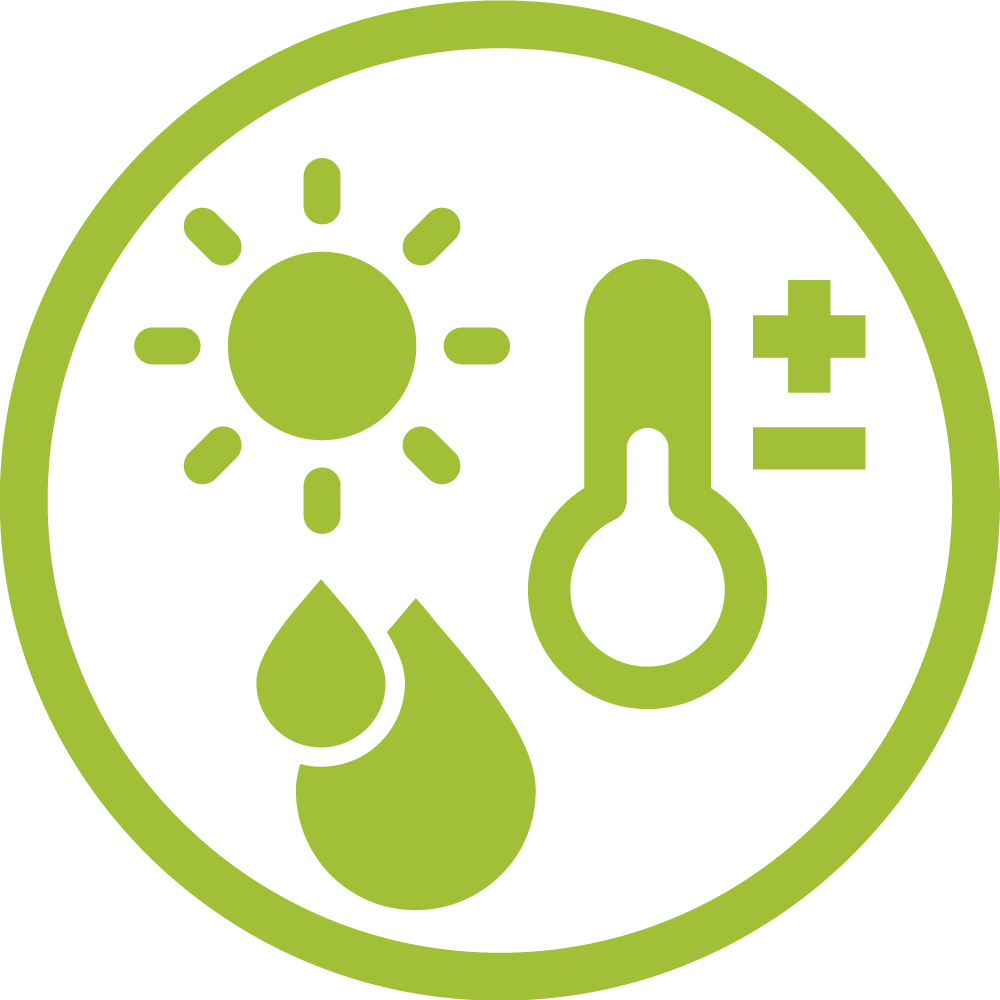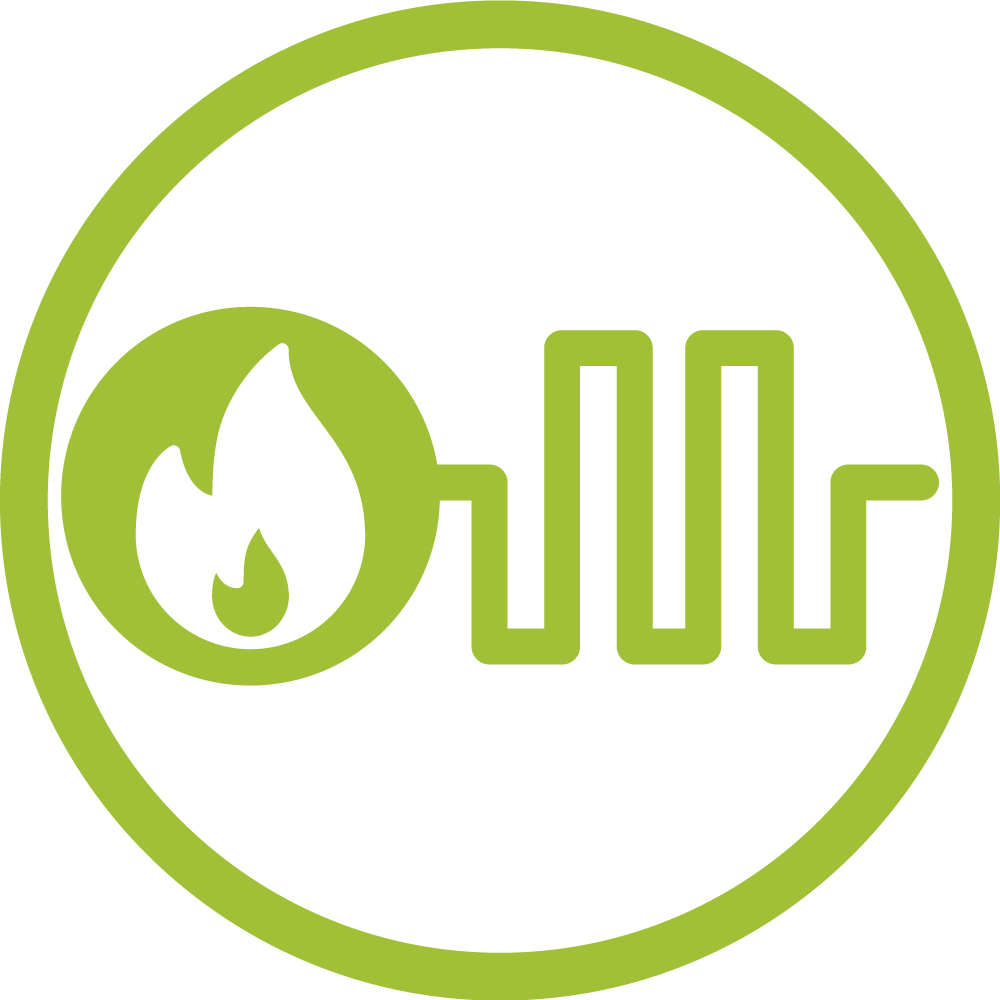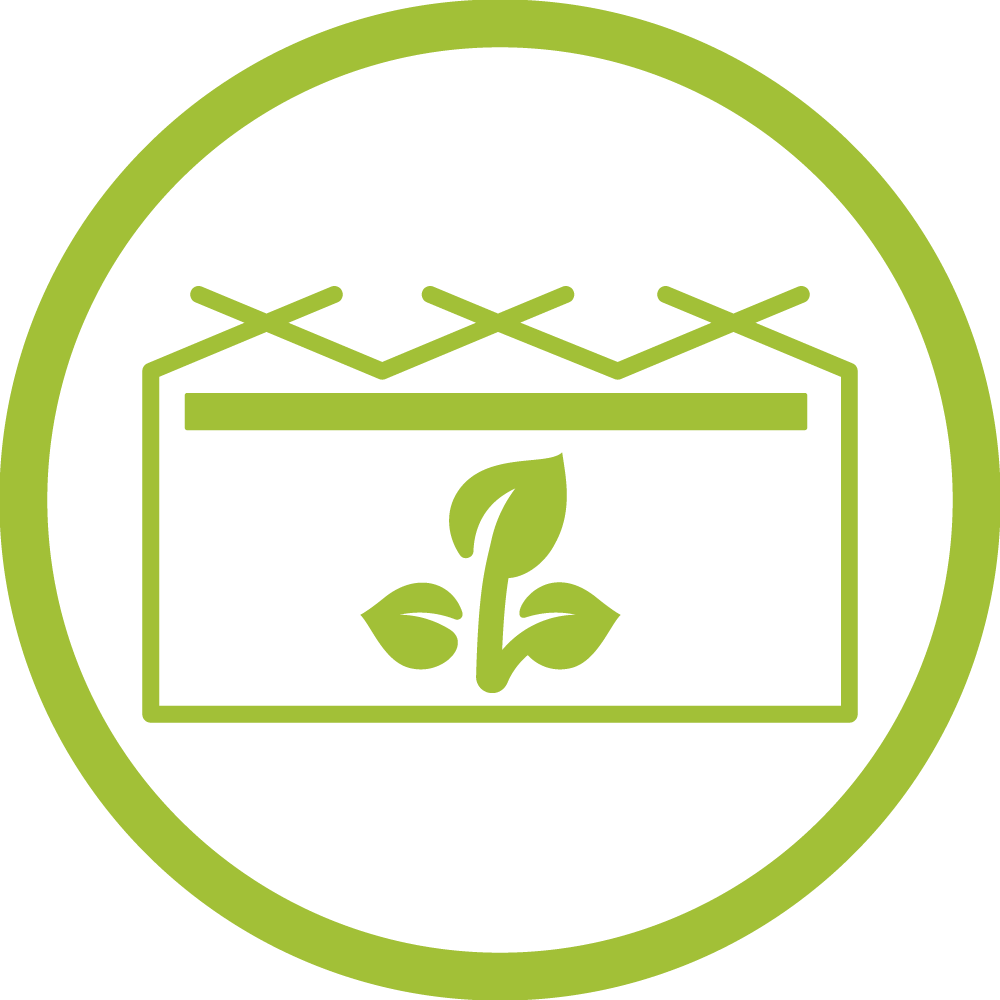 Machines
Irrigation beams Idrojet, fertigation Idro-X, automation logistic.
Benches
2.0 Benches, pyramids, fixed benches, rollig benches.
Place your crops in good hands
Idroterm was born in 1973 as a civil plumbing company. At the beginning of the 80s the company decided to concentrate its production on systems for protected crops such as heating, irrigation, screening and energy saving. The company name became Idroterm Serre.
At the end of the 80s the company moves further by introducing on the market its own greenhouse with the design and building of Airlux and Ventilbloc.
At the same time, it develops the production of different type of benches for pot cultivation. In the 2000s Idroterm Serre was the first company in Italy to develop its own models of the well-known Dutch greenhouses Venlo and Cabrio. The next step is the design of specific kit for installation of photovoltaic integrated photovoltaic panels on the Venlo greenhouse roof. According to the growing attention to renewable energies, Idroterm installed the first heating system with biomass boilers.
In 2015 the greenhouse department has completed its offer with the plastic film covered greenhouse Polyair.
Thanks to the long experience in the design and construction of soilless systems, since 2018 Idroterm is cooperating to the achievement of an innovative closed cycle system for free roots cultivation.