Glass greenhouses
 Airlux wide span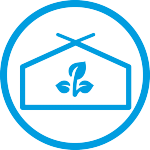 Airlux: a classic to display your products at their best.
Airlux is a widespan Mediterranean greenhouse, it's a model highly appreciated for the realization of gardens and sales point.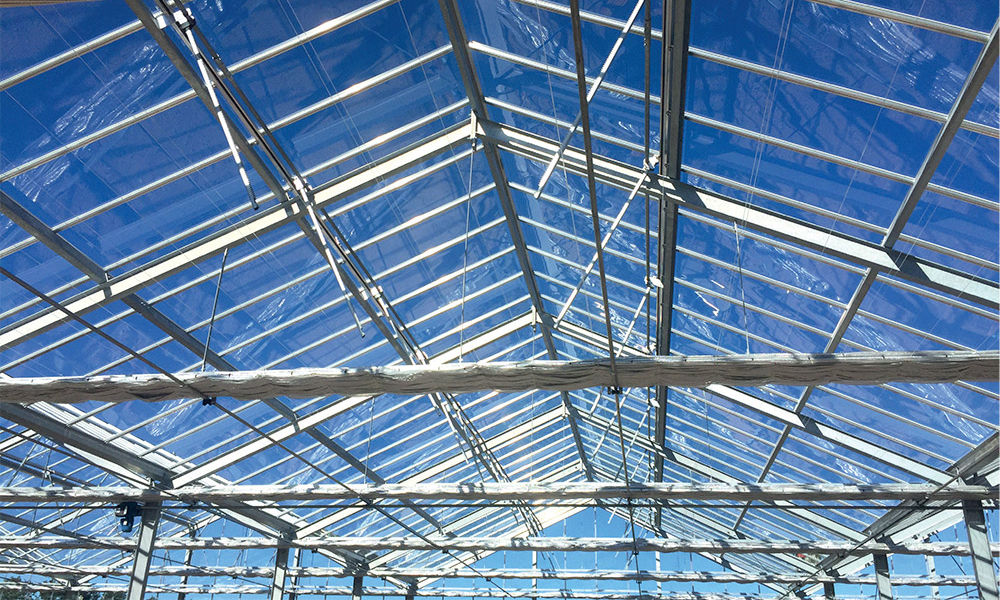 Structure
Our structures are designed to guarantee resistance and security.
• CE marked bearing structure* in hot-dip galvanized steel
• Tilted beam greenhouse in IPE or trellis (galvanized steel), or laminated wood
• Gutters in hot galvanized steel
Covering
Airlux roof in alluminum.
• Roof frame in special aluminum profiles of our exclusive design
• 4 mm thick float tempered glass cover, extra clear and diffused light
• Vents hinged to the continuous ridge
• Possibility of roof in sandwich panel
Finishing
We offer a wide selection of finishes to enhance your garden center.
• Frame walls and heads in special aluminum profiles of our exclusive design
• Transparent or colored float tempered glass
• Wall cladding in 4 mm single glass, double glazing, sandwich
• Openable walls with side vents or guillotine shutters
• Special finishes on request (standard painting, intumescent paint ...)

* The structures are CE marked and calculated according to the NTC 2018 Italian technical standards for the constructions and the UNI EN 13031-1: 2004 norm (according to the indications requested by the client)