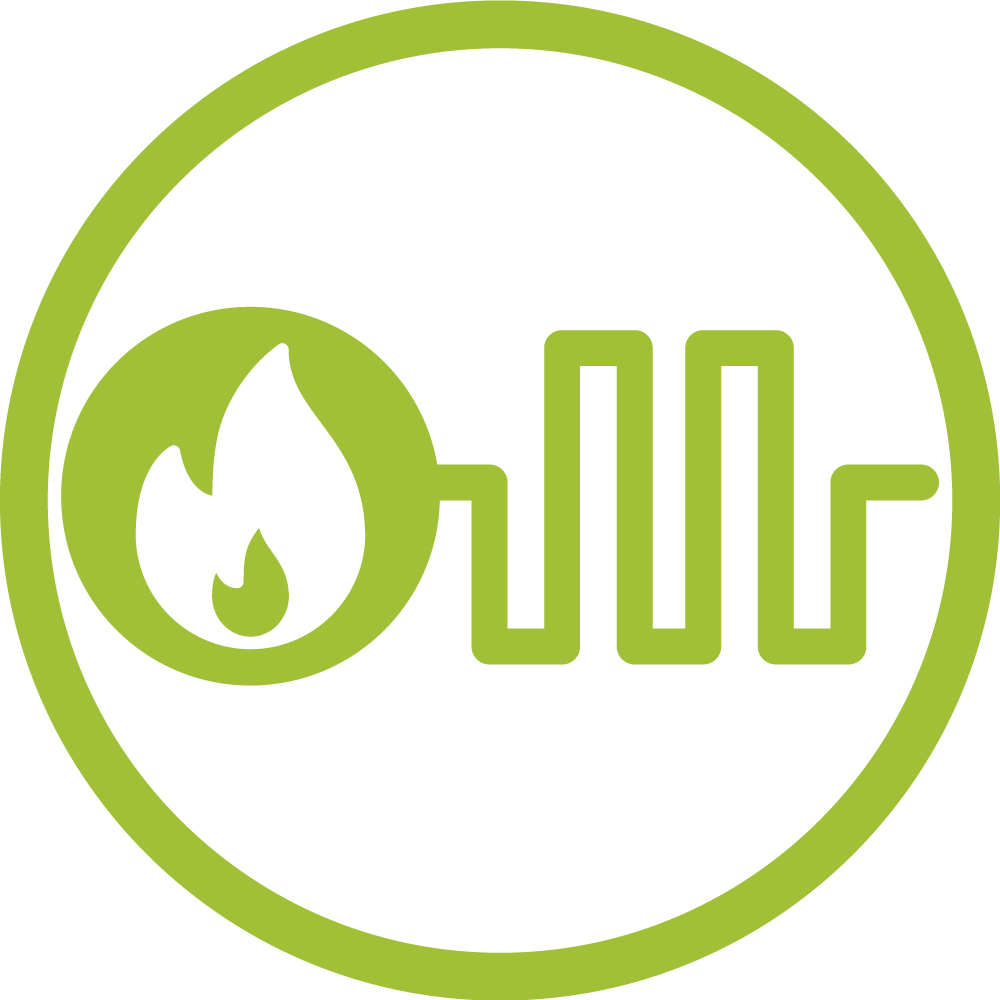 Heating solutions for production greenhouses and garden centers.
Idroterm heating systems are designed and manufactured according to the different needs of crops, both in production greenhouses as well as in garden centers.
FLOOR HEATING
• The radiant floor systems are the ideal solution for the floor pot cultivation in the big garden stores. It ensures an optimal heat distribution and high energy savings.
UNDER BENCH HEATING
• The cultivation benches can be heated by the high density polyethylene tubes placed directly under the shelf, or the exclusive aluminum Idrohead tube rail system
 "UP and DOWN" RADIANT HEATING
• For the young plant cultivation, the variable height radiant system is an ideal solution. Not only it optimizes the distribution of the heat, but lowers the humidity at the high of plant and creates better climate.
RADIANT OVERHEAD HEATING
• The system consists of high-density polyethylene tube rail system placed at the chord height and along the walls. The purpose of the system is to support the primary basal system as same as a snow melt protection.
UNIT HEATERS
• The installation of the unit heaters allows an immediate activation of the system, especially in the stores. The choice of the specific unit heaters for low temperature operation, combined with condensing boilers, allows a significant fuel consumption saving.
HOT AIR GENERATORS
• Hot air, oil or gas generators available.