Systems
Shading and thermal insulation systems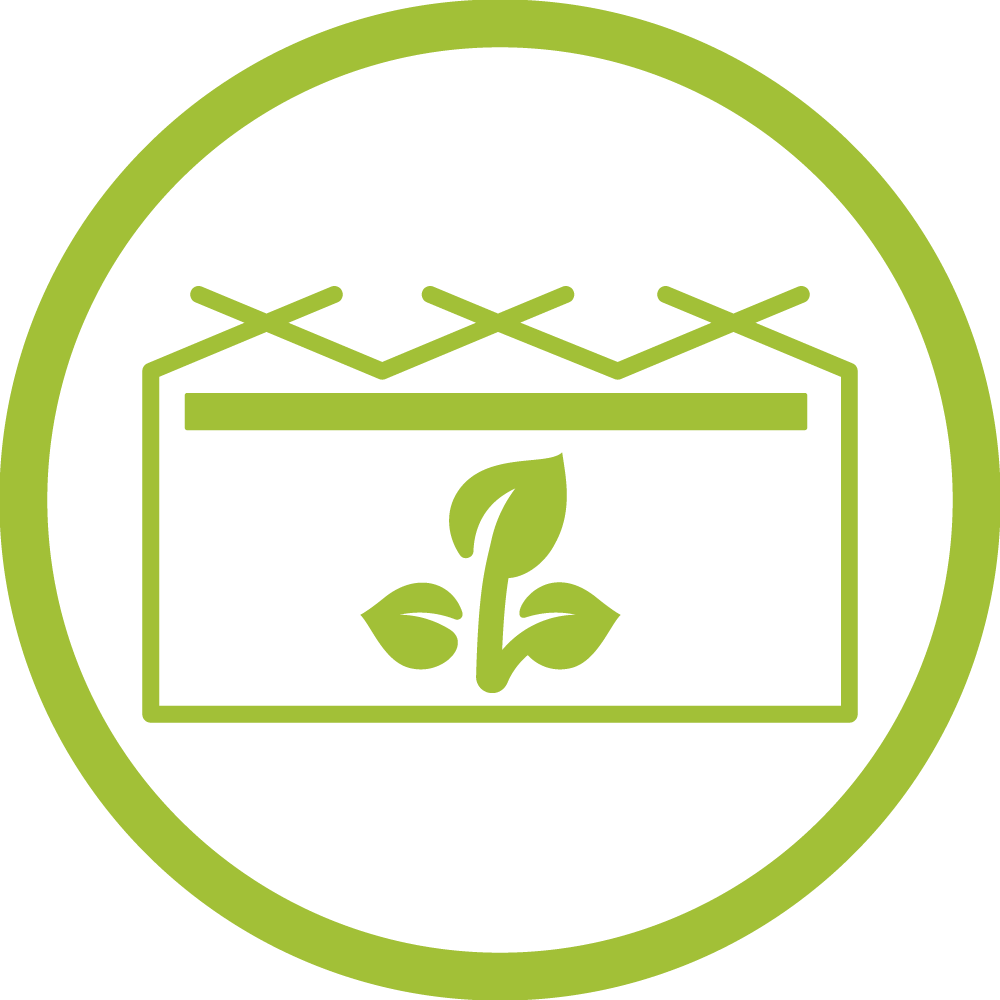 Screening systems to fulfill at the best your needs.
To improve the energy efficiency, due to the impact on the greenhouse climate, the screening systems are the best choice. Our technical department designs and manufactures screen systems according to your needs.

The screening system can have energy saving, diffusing, shading and also black-out properties. It all depends on type of screening fabric installed. That fore we cooperate with the best world producers.
Screening mechanism: The screens motors are connected to the climate computer.
Movement: The screens movement can be drive by a push-pull rack or cable-driven system.
Systems: The screens are pulled from one trellis to other in the Venlo greenhouse or from chord to chord in the Polyair.
TURNKEY PROJECTS:
Horizontal screening systems
Vertical Roll-bar systems for walls and gables
Outside screens
ADVANTAGES:
Energy saving
Greenhouse climate control
Condensation problems reduction
CO2 quantity control
Light radiation control
Temperature reduction during the days of strong solar radiation
Computer climate control
Screens with flame retardant characteristics available
Colored screens for garden centers and sale points